DOMO ADAMI was created in 1993 from an idea by Mauro Adami. Originally a wedding dress brand, it soon became a global brand for the bride - not only in the choice of style, but also in the care of every detail in the whole wedding. Sartorial art and modern experimentations join together to create unique dresses, glamorous, pure expression of the Italian excellence the world over. Dress, shoes, precious accessories...Domo Adami dresses your dream with unrivalled style and good taste.
Domo Adami'soul is made of creativity and passion for style, and expresses itself not only in the sartorial art but also in the design and coordination of unique events - bridal, private or corporate. Scenography, precious decors and perfect mise-en-place come to life through Mauro Adami's creativity, offering your guests an unforgettable event.
For more details: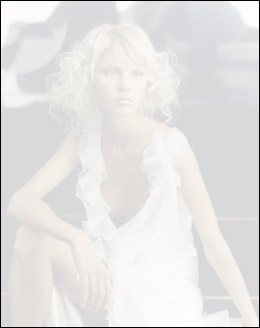 For over twenty years the DOMO ADAMI style,
exclusive and original, has been dressing the
world's most stylish brides.
Designed and produced by
SUGAR - events & design
for info contact ONLY
info@domoadami.com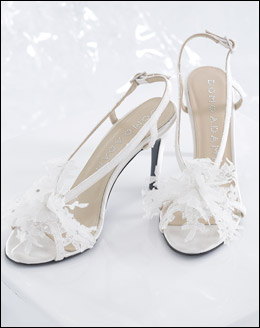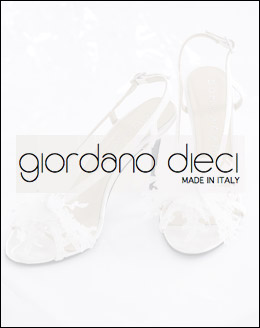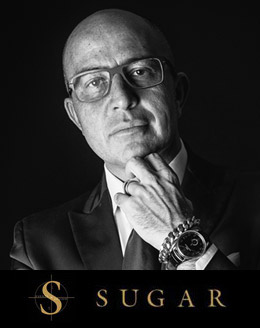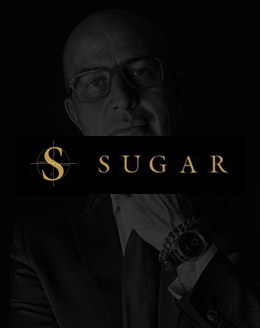 DOMO ADAMI UOMO and NINNOLI Collections,
atmospheres and special events design,
and whatever created by Mauro Adami
is produced and distributed by
Sugar